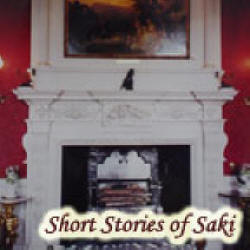 by Hector Hugh Monro,
performed by Patrick Horgan.
8h 6m $8.95
Short Stories of Saki

These collected short stories are a mixture of humorous satire, irony and the macabre, in which the stupidities and hypocrisy of conventional society are viciously pilloried. This collection includes "Sredni Vastor" and "The Unrest Cure".